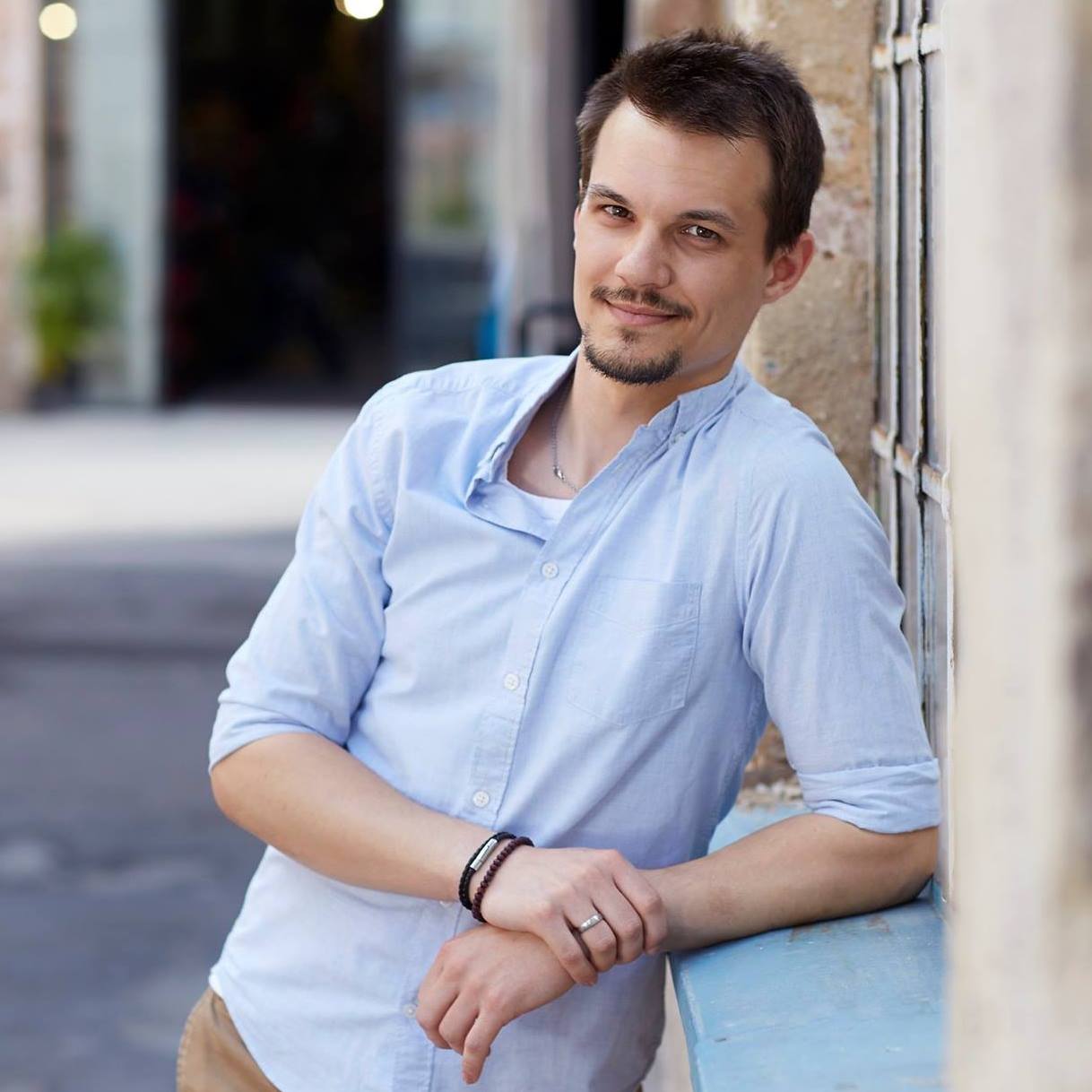 DJ HappyFeet (Viktor Vašina, CZE). You can usually spot him barefoot at dance events.
As a dancer and teacher he's focused on connection, communication and fun between dancers.
As a Dj he wants to support these attributes with his music. He's gained most of his experience at mixed parties (salsa, bachata, kizomba) where the DJ needs to mix different styles of music but flow of the party is still top priority.
Instead of spectacular sound effects you can expect empathy with the dancefloor and your mood.